E kalo ʻai a koʻu makua (The kalo that feeds is my parent – Harvesting, prepping, and cooking kalo.)
When:
May 27, 2023 @ 9:00 am – 2:00 pm
2023-05-27T09:00:00-10:00
2023-05-27T14:00:00-10:00
Where:
Maui Nui Botanical Gardens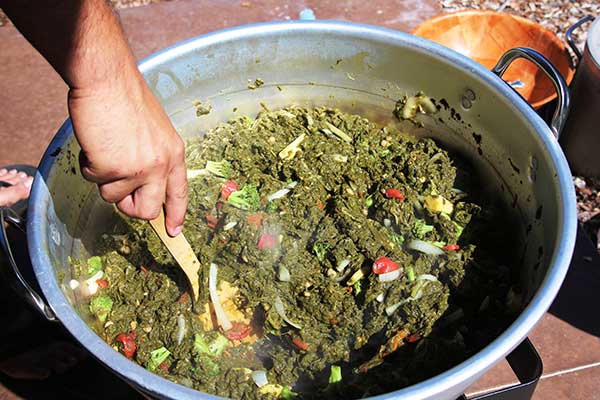 This is a different kind of cooking class for those who want to go beyond poi, laulau, and kulolo. Hawaiian Cultivars Manager Namea Hoshino will be leading hands-on preparations of leaf, corm, and stem and sharing recipes for all three. Bring your apron and your own kalo recipes to share!
Csto: $40 for current Garden members, $65 for new members.
Registration Coming Soon.