About Us
Maui Arbor Day Expo
An Event with Many Activities
11/2/2021 to 11/6/2021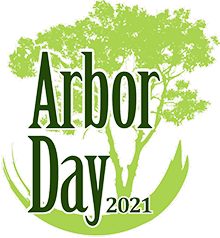 1000 Native Hawaiian Trees Giveaway
Click here to reserve your free tree!
---
Educational Videos & Presentations
---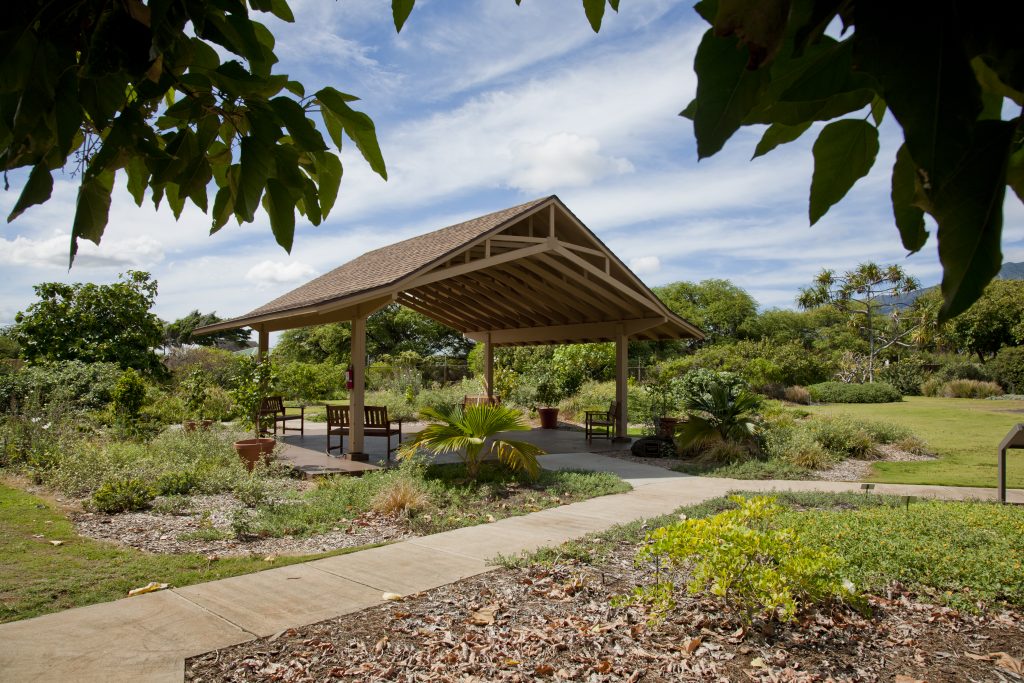 Our Mission
The mission of Maui Nui Botanical Gardens is to foster appreciation and understanding of Maui Nui's plants and their role in Hawaiian cultural expression by providing a gathering place for discovery, education, and conservation.
Vision: Cultivating widespread preservation, conservation, and integration of Hawaiian plants throughout Maui Nui.
Values: 'Oia'i'o (integrity, truth), Malama (stewardship, preservation), Ho'ala Hou (re-awaken), Ho'ona'auao (education, enlightenment)
Maui Nui Botanical Gardens Board of Directors
President
Chris (Ikaika)
Nakahashi
Horticulture
Heidi Bornhorst
Hawaiian Culture
Hokulani Holt-Padilla
Napua Greig-Nakasone
Community Relations
Al Lagunero
Conservation
Andrea Buckman